Welcome to ProtoSpace Mfg!

We are the aerospace and defense division of Protocase Inc. Our mission is to help engineers, researchers and innovators all over the world get their projects done faster. We do this by making their custom parts really quickly, to professional quality and with no minimum order.

• 2-3 Day Nominal Leadtimes
• No Minimum Order
• Flexible One-Stop Shop

We are thrilled to be returning to Spaceport America Cup as a sponsor for the 2024 event. You need custom parts for your rocket, as well as enclosures for your communications and controls. We're to make what you need so you can meet your critical deadlines and be ready for June 2024.

All teams registered in the 2024 Spaceport America Cup get a $1,000USD in-kind manufacturing credit from ProtoSpace Mfg, a division of Protocase Inc.

This page is your key space for learning about the sponsorship, our capabilities and how you can best take advantage of our professional custom manufacturing! If you have questions or want to get started on an order, email info@protocase.com to get connected with your Protocase Account Manager.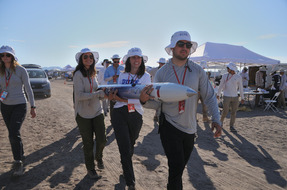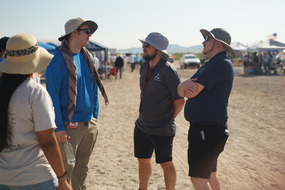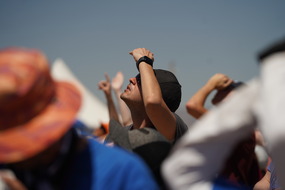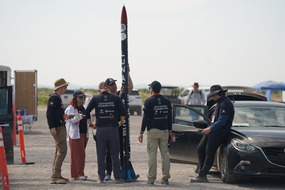 Step 1 – Sign Up for Our Webinars
Webinar #1:

Creating a Manufacturable Design

November 30, 2023 at 2PM ET

Sign Up

Webinar #2:

How to Quote and Order

December 1, 2023 at 2PM ET

Sign Up

Webinar #3:

Project DNA Framework

December 7, 2023 at 2PM ET

Sign Up
*We will be posting videos of the webinars after they're completed so you can rewatch or share with people on your team.
Step 2 - Read More on our Website & Other Resources
Our parent company, Protocase Inc, has an expansive website with all kinds of technical info and resources:
Step 3 - Get Your Designs Quoted
Email info@protocase.com to get connected with your Account Manager. They're your main point of contact everything related to our custom manufacturing, and are here to get your questions answered.

If you're ready to get your design quoted, we recommend using our Request-a-Quote form. Filling out all of the information in the form will ensure our quoting team has all of the information required to provide you a price quote to manufacture your parts!